retail's
sustainability


innovators' network.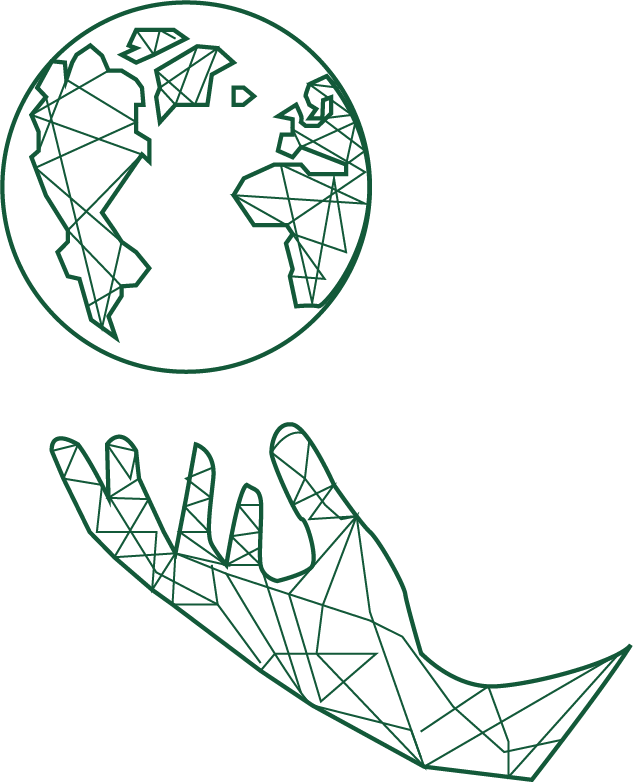 In response to the 'NORA' community's request to form a network of sustainable brand leaders - to promote best practices, innovation across retail and leading partnerships, we have launched the 'RSIN' (Retail's Sustainability Innovators' Network).

The goal is to drive momentum across all sectors of the NORA Network to embrace sustainable, circular and ethical strategies

We strive to shift the tide to create a sustainable retail ecosystem and believe every brand has the potential to be a pioneer in this movement
We'll be hosting monthly sustainability brand leader gatherings across ANZ and will be launching in the coming weeks our Sustainability webinar stream - covering a 360 lens on ANZ retail sustainability.

We hope you can join us
The network's content and focus is carefully guided by our steering group. The group helps to determine which projects and initiatives are showcased and assists in hosting RSIN TV and our live events.
We're showcasing sustainability breakthroughs and sharing the discoveries of exceptional innovation.
SUSTAINABILITY IN ACTION SERIES
Business sustainability stories - introduction
We've partnered with Australia Post to create four videos, to showcase their commitment to business sustainability, and to demonstrate how some of their eCommerce customers are implementing their own sustainable practices.
ready to join?
let's talk
we would love for you to join us to help guide and direct the (r) evolution of retail sustainability through innovation.