retail
sustainability


innovators' network.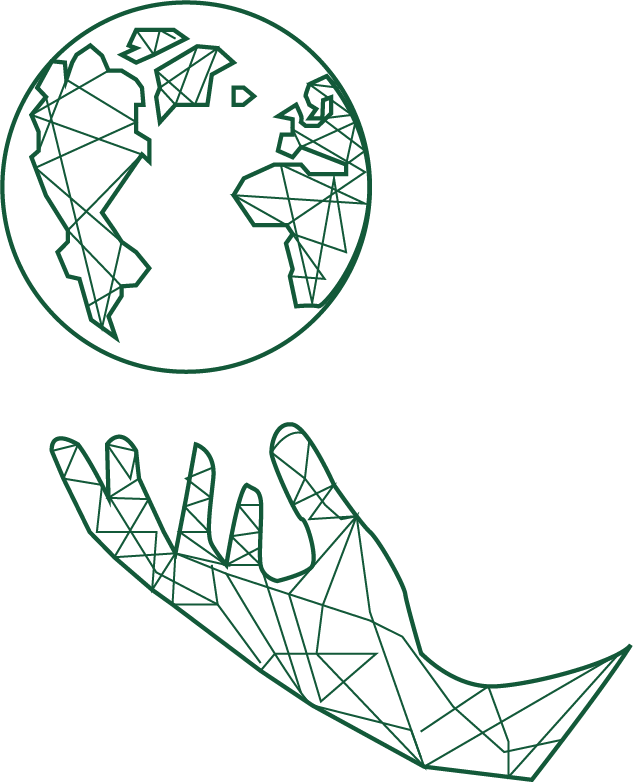 In response to the 'NORA' community's request to form a network of sustainable brand leaders - to promote best practices, innovation across retail and leading partnerships, we have launched the 'RSIN' (Retail Sustainability Innovators' Network).

The goal is to drive momentum across all sectors of the NORA Network to embrace sustainable, circular and ethical strategies

We strive to shift the tide to create a sustainable retail ecosystem and believe every brand has the potential to be a pioneer in this movement
We'll be hosting monthly sustainability brand leader gatherings across ANZ and will be launching in the coming weeks our Sustainability webinar stream - covering a 360 lens on ANZ retail sustainability.

We hope you can join us
The network's content and focus is carefully guided by our steering group. The group helps to determine which projects and initiatives are showcased and assists in hosting RSIN TV and our live events.
We're showcasing sustainability breakthroughs and sharing the discoveries of exceptional innovation.
The invisible cost of online retail: Unpacking the Sustainability in Retail Supply Chain Report
Join Shippit co-founder Rob Hango-Zada and leading sustainability experts including, co-founder of Flora & Fauna Julie Mathers, Managing Director of Manhattan Associates Raghav Sibal, and Founder of cleantech startup Greener, Tom Ferrier to learn more about the data and research report on the invisible costs of online retail.

In this webinar, our panel will discuss the findings of Sustainability in Retail Supply Chain report to uncover how to: reduce waste and inefficiencies across the online delivery process data-driven insights on online retail trends and consumer behaviours empower customers to make consumer conscious decisions based on their finances and more

Register now to stay up to date with online retail sustainability in 2021 and beyond
ready to join?
let's talk
we would love for you to join us to help guide and direct the (r) evolution of retail sustainability through innovation.